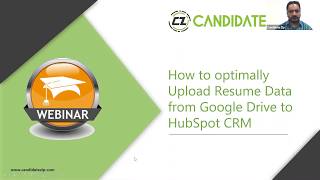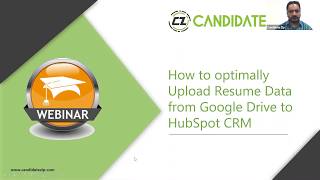 Glassdoor told you to solve your recruiting problems with technology, did it work ?​​​​​​​​​​​​
"It's a tough time for recruiters. Unfilled positions and inefficient recruiting are costing employers, and the time it takes to fill positions is at an all-time high. As the need to efficiently fill empty positions continues to rise, so does the competition among employers for prized candidates. It's important to nail down the right employee in a timely manner, and the good news is that there is technology you can start using today to make that easier. From social media to r
Resume Automation can save you from Blunders!
A usual day in a recruiter's life is full of various tasks. Missing out on a candidate's submission for a job could be very frustrating. Lisa a successful recruiter shared her unfortunate experience with us, something that could happen to anyone. The prospective candidate's resume was sent to her existing employer. Before she could fix it the damage was already done. A tiny error is all it takes to lose hard earned reputation. With the amount of data that runs around in a r